Fresh & All-Natural Pizza Delivery, Dine-in & Take-out Serving Up Los Angeles,
Orange County & San Diego
When it comes to providing pizza delivery and dine-in with fresh ingredients and dietary options, look no further than Fresh Brothers. We're not just in your neighborhood; we're a part of it. We love creating better food, serving the incredible residents of Los Angeles, Orange County, & San Diego, and giving back to the communities we reside in.
All-Natural, Real Ingredients
You are what you eat, which is why we at Fresh Brothers never serve anything with additives, fillers, or preservatives. It's healthy, premium ingredients to satisfy cravings the right way. We are also proud to be a nut-free kitchen.
Learn More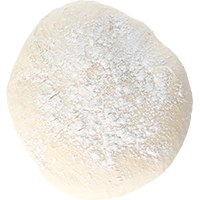 Dough Made Daily
No frozen dough here! Our dough is made daily and hand-tossed with freshness.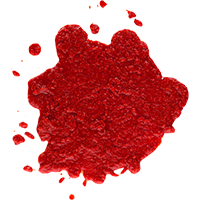 Sauce From Vine-Ripe Tomatoes
Our tomatoes aren't like other tomatoes! Locally-sourced, freshly-picked tomatoes from a family-owned company make up the base of our tomato sauce. That's why it tastes so good.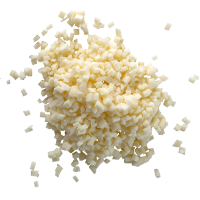 Pure Mozzarella Cheese
Happy cows make better cheese; it's pretty much science. Grande, our dairy farmers in Wisconsin, provides us with the highest-quality 100% mozzarella, no additives or fillers needed.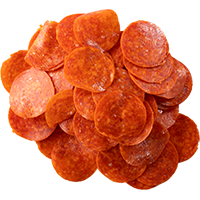 Premium Meats
Traditional meats come with a lot of stuff that isn't, well, meat. Everything used here at Fresh Brothers is real and ethically-sourced.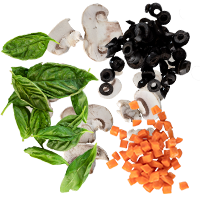 Vegan & Gluten-Free Alternatives
Everyone deserves to eat great pizza....plus chicken, salads, and more. Our menu features vegetarian, vegan, and gluten-free options, so you can choose fresh no matter what.
Deals & Specials
With Fresh Brothers' specials, you're getting a slice of the pie in more ways than one. We regularly offer coupons, discounts, and specials, served just for you.
View Deals
Order Online
Ordering is easier than ever with our online menu. Pick your favorites, customize as necessary, add to cart, and then get ready for the best pizza ever.
Order Now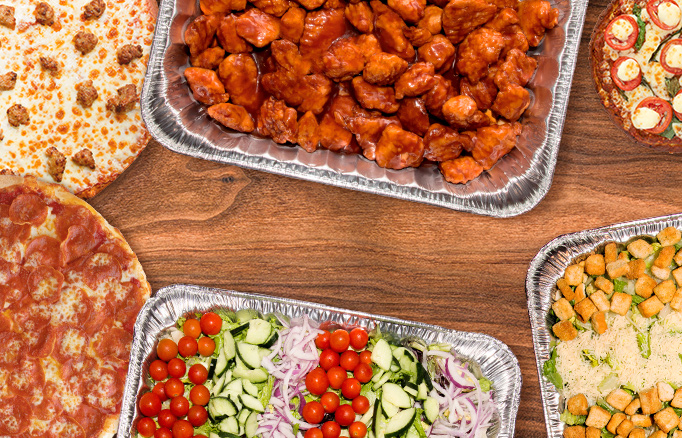 Catering
No matter how big (or small!) your event may be, Fresh Brothers is hands-down the best pizza catering company to call on within Los Angeles, Orange County, and San Diego. Our inclusive menu features traditional and alternative pizzas, including vegetarian, vegan, and gluten-free options, to please everyone at the party.
Learn More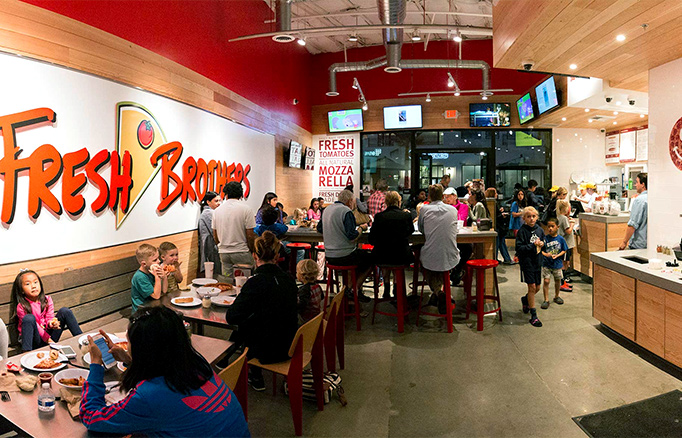 Locations
There are a lot of people in California, which is why Fresh Brothers has a lot of locations. Our 19 pizzerias serve up goodness all throughout Los Angeles, The Valley, Orange County, and San Diego. No matter where you are, finding the best pizza isn't hard; we're always nearby!
Learn More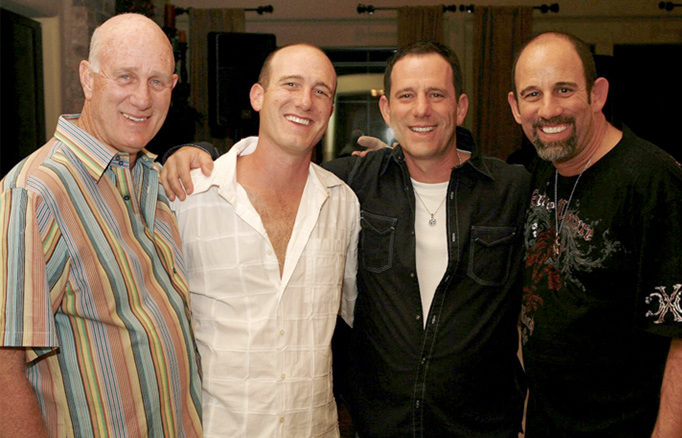 The Fresh Brothers Story
The Fresh Brothers story starts in Chicago with the Goldberg brothers, Adam and Scott. Scott opened the Miller Pizza Company in 1985, embracing Chicago-style pizza. With the goal of taking Chicago to the coast, brother Adam and his wife Debbie opened the first Fresh Brothers in SoCal in 2008. They combined their family recipes with fresh ingredients, putting a California twist on traditional pizza. This old-school pizza with upgraded nutrition was a hit, and Fresh Brothers only grew from there.
Learn More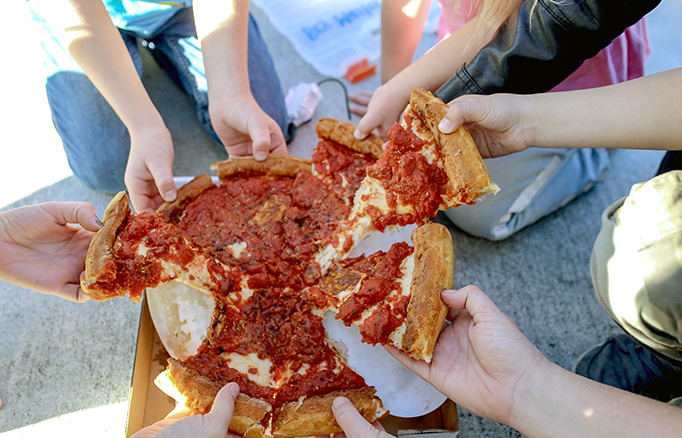 Our Community
Fresh Brothers believes in feel-good pizza, and that means going beyond the pie. In addition to providing our neighborhoods with nutritious, all-natural pizza, we also play an active role in the community. Each year, we donate thousands of pizzas, helping to raise money for schools, veterans, and nonprofits. Serving up happiness, one slice at a time.
Learn More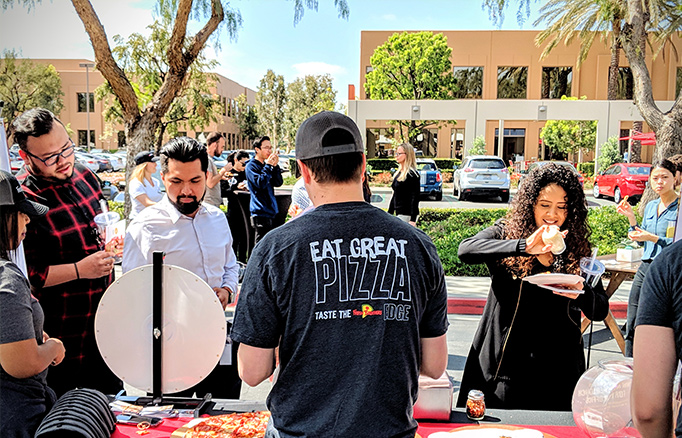 Local Events and Happenings
There's always something going on in the neighborhood, and we're extending the invite! Check out local events and happenings, and hang out with the Fresh Fam.
Order Now